Do you think your pet might well be a top model? Come to our photo castings and sign up for Animaux animal casting (www.dierencasting.nl) and who knows, your pet might be in the next Dutch top movie or a funny advertising.
During the casting shoot several pictures are made in different positions such as sitting, lying, standing and if possible some tricks. During the casting we check whether your pet is suitable, we see if your pet has no anxiety, stress and  maybe other bad experiences in the studio. Sometimes you can not predict how your pet reacts in different circumstances. And it would be nice if your pet listense as well.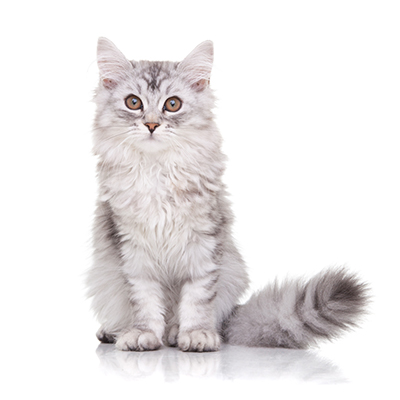 The casting shoot costs € 30, – (€ 24.80 excluding VAT). The casting takes about 15 minutes. Within this short time you will see if your pet is suitable or not. After the casting shoot you'll receive 5 digital high res photos within 3 weeks.
Check our calendar for the following animals castingdag.
The castings will take place in our photostudio in De Meern (Utrecht).